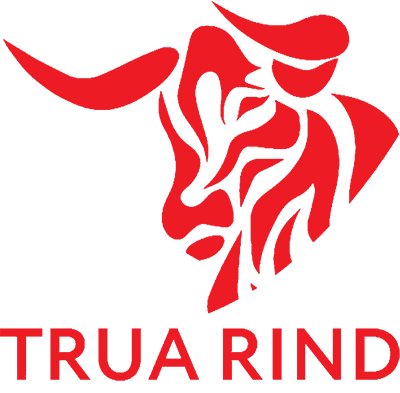 Our European Representative: TRUA RIND POLAND SP Z.O.O
Address ul. Parkowa 5 Kotlin/POLAND
Phone: +380 73 042 1778
WHY SHOULD YOU PREFER KALEKROM?
KaleKrom manufactures tripe cleaning machines that are robust, durable and in compliance with the maximum level health criterias. Because only cleaning the product is not a sufficient criteria to choose an offal cleaning machine. A good tripe cleaning machine should operate with minimum waste without damaging the product or using any chemicals.
TROTTER CLEANING MACHINE
WITH KALE KROM DIFFERENCE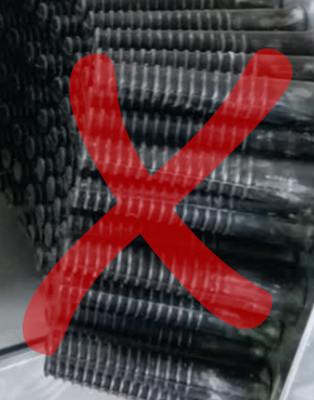 In general trotter cleaning machines, simple rubber materials that bury foot feathers inside, deform the foot and required to be changed frequently are used. At this point, the difference of Kale Krom trotter cleaning machine shows itself. In Kale Krome foot trotter cleaning machines, these rubbers are not used. The design is created by observing the movement of each foot in the machine so that there occurs no deformation in the leg.
TRIPE CLEANING MACHINE
WITH KALE KROM DIFFERENCE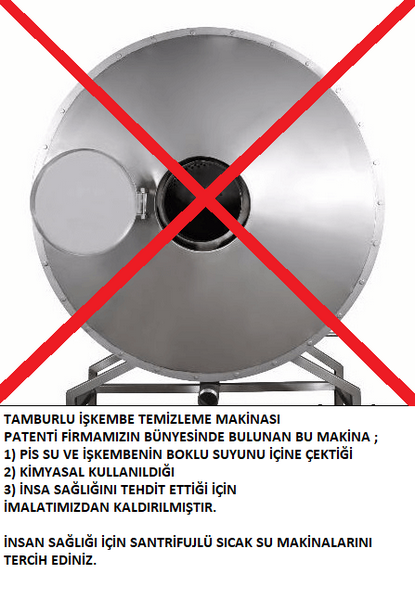 As Kale Krom Makina, we are a company that has reached minimum waste in tripe cleaning machines. That's the reason all the big companies prefer us. We have achieved this with the design and structure of our multiplier systems machines. Our hot water centrifuge tripe cleaning machines only centrifuge with hot water to remove all dirt and toxic substances from the tripe and transport it to the other chamber. Hot water enters from one point and exits from another. Thus, the tripe is cleaned with its oil and membrane 100% removed. In closed circuit tripe cleaning machines, caustic and similar chemicals are used. These chemicals threaten human health to a high degree. Even if such chemicals are not used, the machines cannot purify the bacteria and toxins contained in the tripe since they operate as a closed circuit. And the quality of the tripe, which is cleaned with caustic, decreases and if it is put in cold air, its color will start to change and it will disperse. The reason is caustic.
OMASUM CLEANING MACHINE
WITH KALE KROM DIFFERENCE
The omasum cleaning machines we produce are double chambered. While product is cleaned in the inlet chamber, waste materials are accumulated in the lower chamber. No product can be cleaned with its own dirt. In the omasum cleaning machine we produce, we achieve perfect cleanness without using cold water and any chemicals or any damage given to the leaves of the product.
Project Phase
The daily capacity of the buyer company is very important. The machine and equipment options, the necessary infrastructure and requirements for the machines are determined according to such capacity.
Delivery
The mode of transportation is determined based on the transportation conditions of the region where the machine will be installed and the products are delivered by the companies we work with.
Installattion
Installation service is carried out by experts from our own team. The machines are operated one by one and delivered.
Warranty And Support
All our machines are guaranteed against fabrication errors for 2 years. The warranty period starts as of the date of invoice.