KALE KROM
We are together with you under the name of Kale Krom brand with years of experience. Our company continues its activities in the field of industrial food machinery. Our aim is to provide professional, innovative and economical solutions to our sector, to serve our sector with robust and durable machines that provide maximum energy and water saving and that can be used by every company that wants to process small or large healthy and quality products.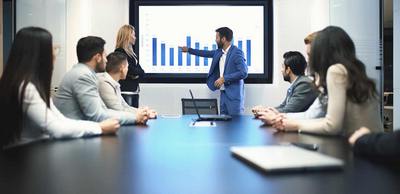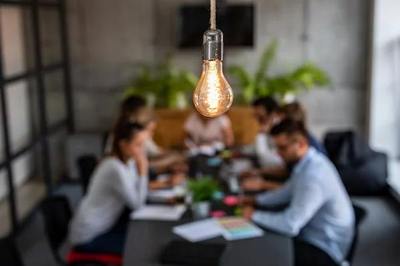 VISION & MISSION
Our Mission We provide machinery and equipment support to our domestic and international companies in line with their needs.
Our Vision To make you see our signature when you go to any company operating in this sector in all countries in the world.
about us