Human Resources
As Kale Krom, we expect the entire team to act in compliance with the rules without any excuses.
We offer social security and rights without an interruption and reject any behavior that may be considered discrimination. We do not employ child workers, we act consistently in payment policy, we act in accordance with business ethics.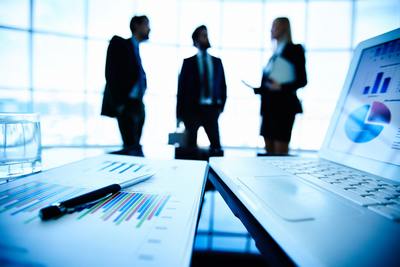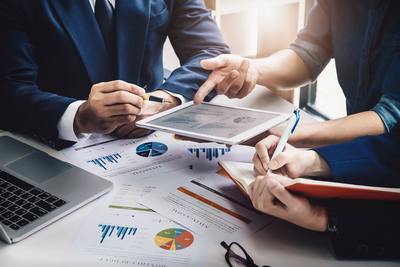 KALE KROM Safety and Environmental Precautions
As Kale Krom, we ensure the safety of our employees in all matters regarding occupational safety and environmental health. and we expect our employees to show the same sensitivity. We have clean and new safety equipment ready for every employee that works in a job that requires occupational safety and we certainly make sure that his/her team has received the necessary training.
human resources