Our Quality and Environment Policy
Our Quality and Environment Policy
Our Quality and Environment Policy
As Kale Krom, our quality policy is to produce durable, robust systems for our customers to process economic healthy products and to ensure continuity of after-sales support.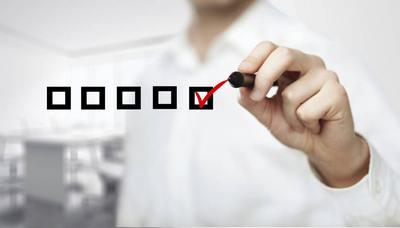 Corporate Values
Contributing to Society: We feel responsible for reaching a better society and environment by providing social, cultural, environmental and economic benefits to the society we live in and we create awareness in our society with such sensitivity.
Continuous Improvement: In order to provide a developing corporate culture, we constantly strive to improve our products by investing in technology, adopting the principle of being the best and understanding the expectations of all our customers.
Customer Satisfaction: Considering their needs, we always aim to meet the needs of the customers with pleasure.
our quality and environment policy